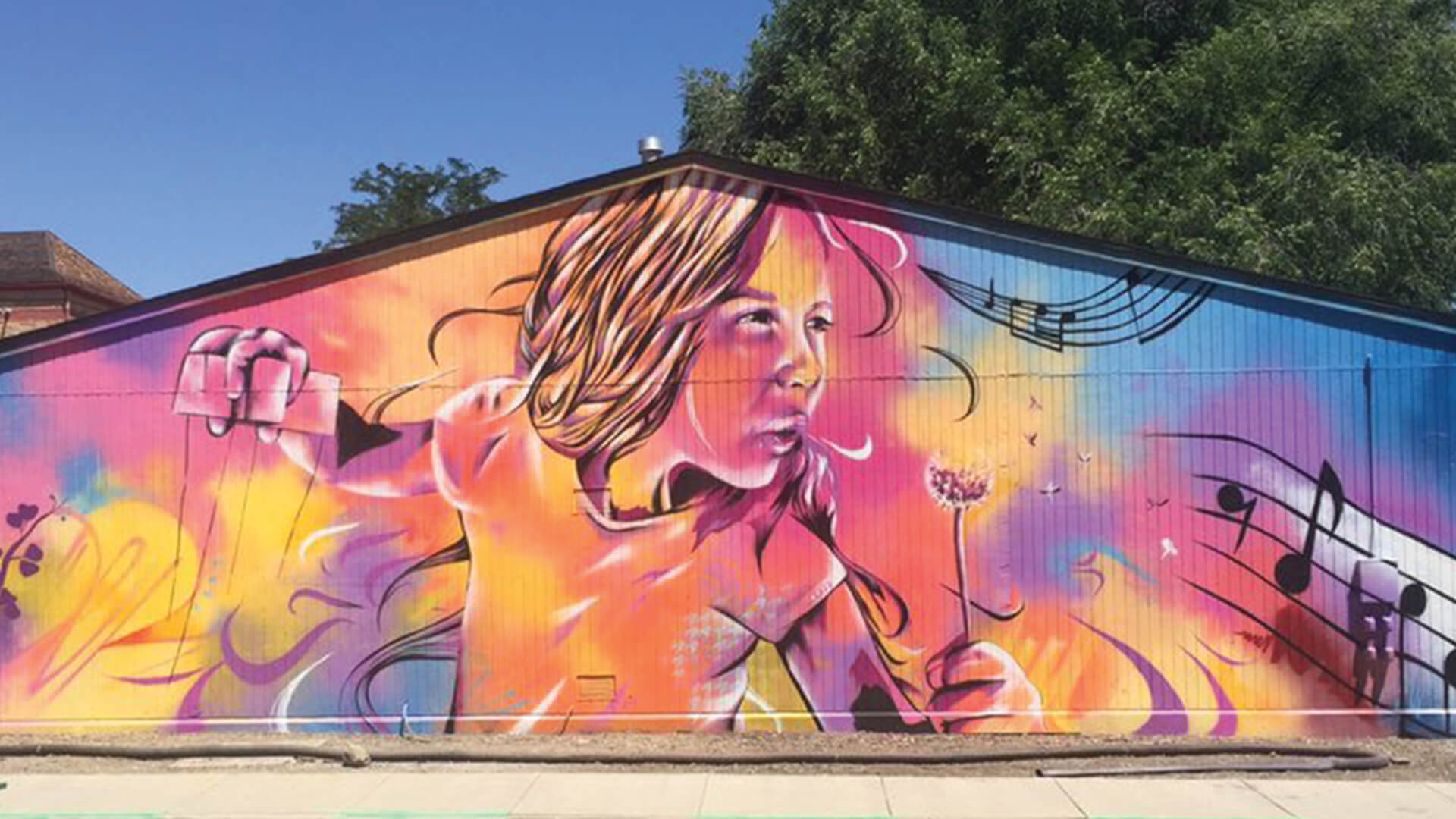 Since 1976 Brewery Arts Center has remained steadfast in its dedication to enrich the quality of life in Carson City by cultivating arts and culture for all. Housed by two historic buildings and encompassing two city blocks, the BAC boasts a FREE outdoor summer concert series, the 150 Maizie black box theater, a 250 seat Performance Hall, an Exhibition Hall, a Grand Ballroom, and an Artisan Store, as well as an educational wing featuring painting, pottery, and multipurpose classrooms. Each space on the campus delivers multi-generational and multi-cultural art experiences and opportunities for personal and community growth through entertainment, education, and enrichment.
Experience live music, theater, film, dance, literary arts, and community connection.
Engage the arts through ever changing offerings which rotate every one to three months.
Expand your horizons and embolden your creative spirit by taking a class and honing your craft.
Envision our campus digitally and learn about all of our stunning spaces and permanent art.